Telephone Home Retreat
In addition to the beloved HOUSE RETREATS, I now also offer a telephone consultation. After having had various intake interviews, I noticed that a lot is already being put into effect at customers and their homes and there is a need for a somewhat shorter version of the home retreat. I have tried this with 20 people and now the beautiful messages are pouring in. I really see something going on with customers!
A consultation over the phone, not via zoom. This is a conscious choice. The focus is on the conversation and I can get a lot of things just by listening to your voice. This is not a QUICK FIX! We are going to touch things together, but the elaboration needs time. I believe in slow processing, healing the wound from the inside, not sticking plasters 🤎. Due to time, this conversation is especially suitable for 1 specific room. There is no intake interview in advance.
What does a telephone home retreat entail:
A 1-on-1 consultation of at least an hour to 2 hours (I do the preliminary work).
Advice for the things you run into around the house, including yourself.
Interior/color advice.
Things can be touched on a personal level.
After this conversation you will look at your house very differently and you will receive tools to get started with yourself and your house.
You will receive a design of the space for which you would like a new layout.
After our conversation you will receive a very nice present (my presents are always very popular ;)).
A very sustainable investment for yourself.
Cost*
Price for this is currently €639,-
Before our conversation I need:
- Your address and telephone number
- Photos of the room where you get stuck the most (DO NOT clean it up in advance ;))
- Map
- At least an hour that you are alone and can speak freely
- Think in advance about what things you want to discuss
* It is possible to pay in installments and of course you can discuss this openly with me. Money is often a limitation we impose on ourselves. There can also be an energy blockage in the house and it is a way to show what you think is important.
"Tijdens dit gesprek kwamen diverse onderwerpen als vanzelf aan aan bod. Het was aslof Tinta intunede op mij en een prachtig gesprek ontvouwde zich. Ik voelde me tijdens dat gesprek echt opengezet naar mijzelf. Tinta luistert, stemt af en geeft praktische tip waar ik al meteen iets mee kan. Na het gesprek voelde ik zelfs een soort tintelen in mijn lichaam, glimlachend maakte ik er in mijn hoofd een TINTAling van. Wat een bijzonder ervaring!"


—
Home reading (by phone)
We maken een afspraak op een voor ons beiden geschikte datum en tijdstip.
Regular price
Sale price
$443.00
Unit price
per
Sale
Sold out
View full details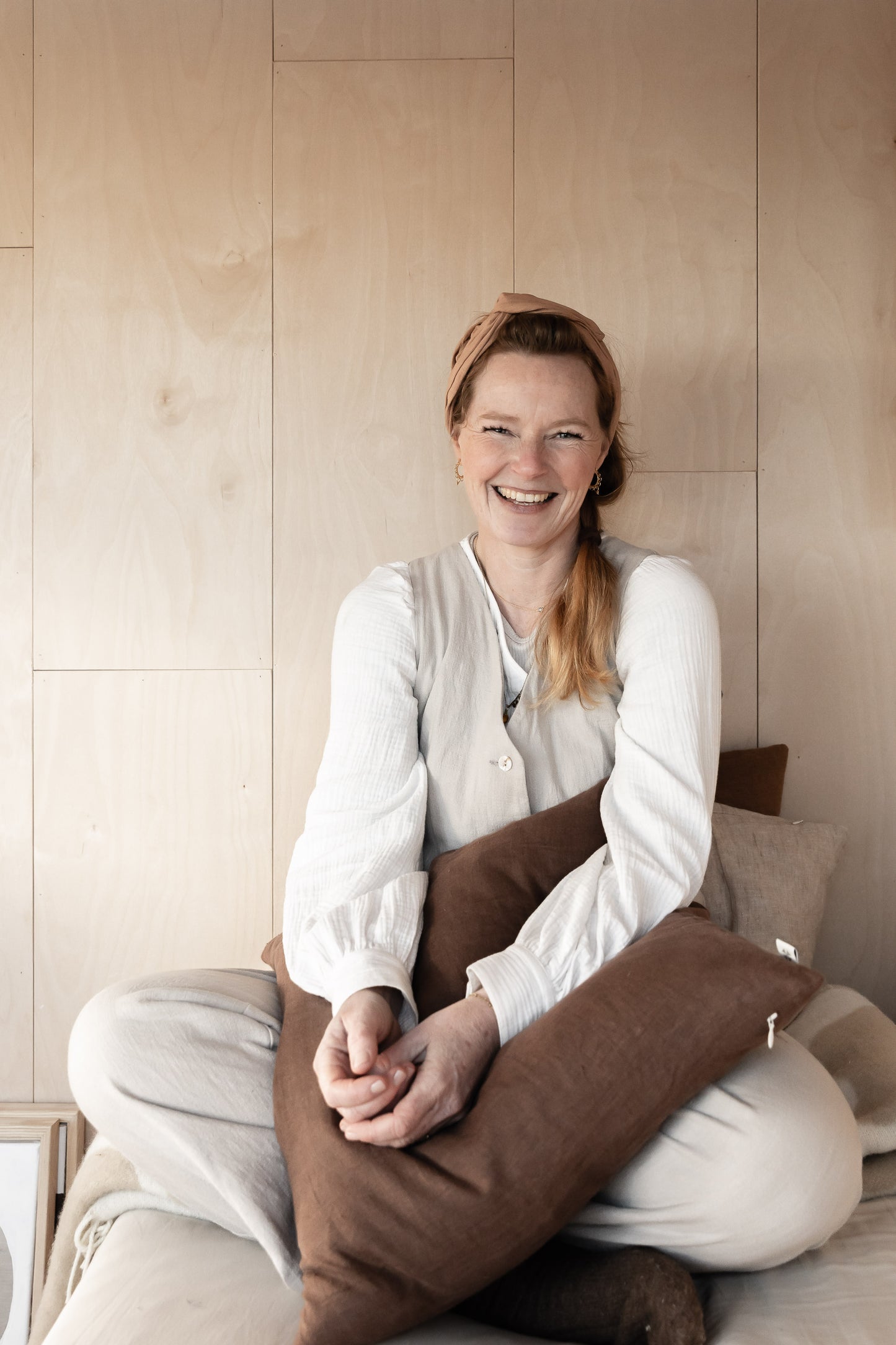 Investeer in jezelf
Alle pakketten zijn duurzame investeringen, waar je de rest van je leven iets aan hebt. Zie het als een investering voor jezelf. Ik werk niet volgens een vast systeem, maar puur op gevoel en pas dit aan aan jouw wensen en behoeften. Ieder mens is tenslotte anders.
Het is mogelijk om in termijnen te betalen. Voor alle pakketen geldt; exclusief materialen en reiskosten.